Live: Lianne La Havas – Forget (Best Fit Session) & Gone (Live at The Slaughtered Lamb)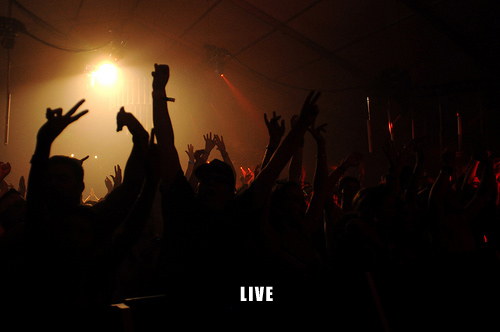 I just saw her a few minutes ago live in Berlin!
Don´t forget to go to her next concert when she is in germany! This was so good!
---
Skate-Video: Peter Brings the Shadow to Life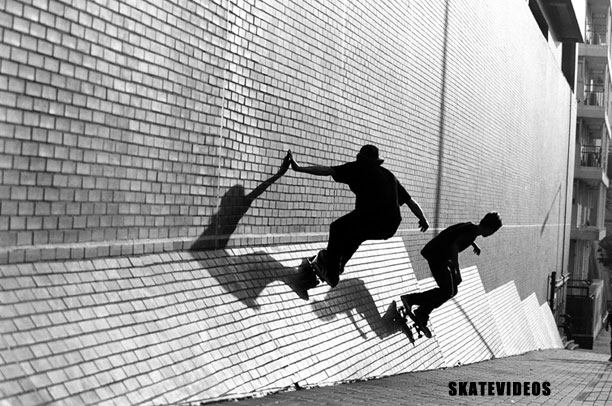 "It is not uncommon for children to play with their shadows or to imagine that they are tangible. However, in order to grow up, children must leave behind this fantasy…no one ever fully grows up. Instead, growing up is a process that continues throughout life."
Quote: Peter Pan
( via )
---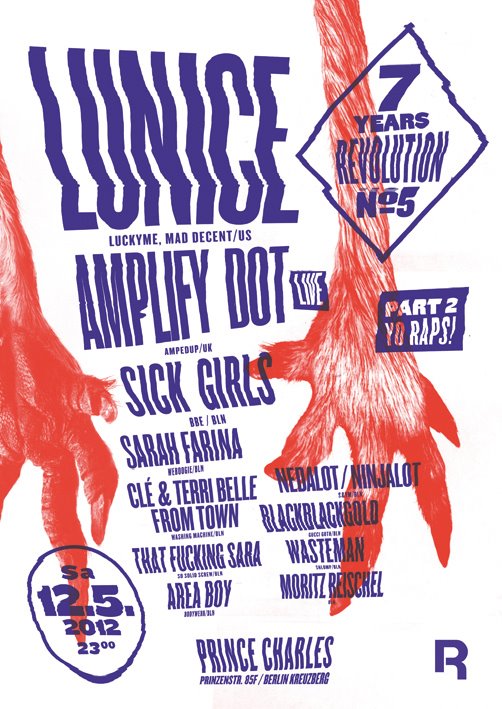 It´s part 2 of the Revolution N°5 triple birthday parties! One month ago the 7th birthday began with Kim Ann Foxmann , Mumdance , Thunderbird Gerard and many more! This time it´s all about the Rap at Prince Charles ! Past, present and future! This is the Line-up:
LUNICE (LuckyMe, Mad Decent/CAN)
AMPLIFY DOT live (AmpedUP/UK)
SICK GIRLS (BBE/BLN)
SARAH FARINA (WeBoogie/BLN)
CLÉ & TERRI BELLE FROM TOWN (Washing Machine/BLN)
THAT FUCKING SARA (So Solid Screw/BLN)
AREA BOY (Bodywerk/BLN)
NEDALOT/NINJALOT (S&yM/BLN)
BLACKBLACKGOLD (Gucci Goth/BLN)
WASTEMAN (Superquiet, Shlomp/BLN)
MORITZ REISCHEL (Red Bull Music/BLN)
You have the chance to win 2×2 tickets! Like the RCBLN Facebook page and drop a comment till friday 7 p.m. beneath the post on Facebook.
For the second part of their birthday festivities the Sick Girls present ALL KINDS OF HIP HOP and Hip Hop related styles.
Get ready for the Canadian king of the cooking dance, LuckyMe's (and Mad Decent's) very own LUNICE and the Berlin premiere of UK's next big MC Queen A.DOT!
Not to forget our great guests on the special BDAY floor playing 90′s Hip Hop, Hip House, Rap, and some Gangstashit!
Don´t forget to listen to the Sick Girls birthday mix:
7YearsRevolutionYoRapsMix by Sickgirls on Mixcloud
---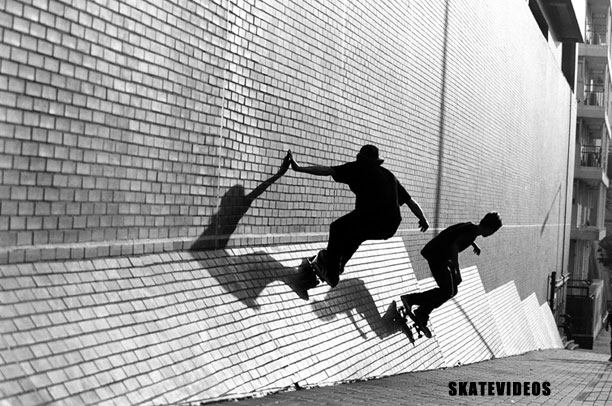 ( via )
---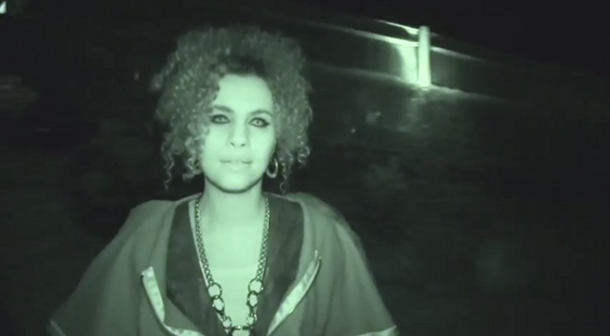 Neneh Cherry and The Thing's will release the album "The Cherry Thing" full of cover songs. This time it's MF Doom s "Accordion" . The Cherry Thing will be out June 18.
Performing in complete darkness Neneh Cherry covers the Madvillian/MF Doom track 'Accordion'. The mask wearing MF Doom first uttered these words when he collaborated with the Producer Madlib on the critically acclaimed 'Madvillainy' album 'Stones Throw' in 2004.
---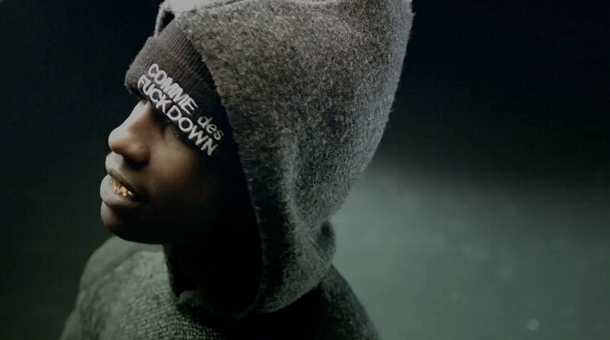 "Goldie" is the first visual release of A$AP Rocky s new album "Love.Live.A$AP" , which will drop later this year. I´m looking forward to his concert at Festsaal Kreuzberg at June! This will be dope !
A$APs first Mixtape "LiveLoveASAP"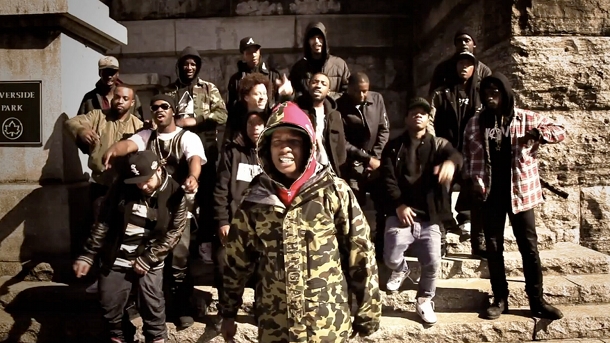 ---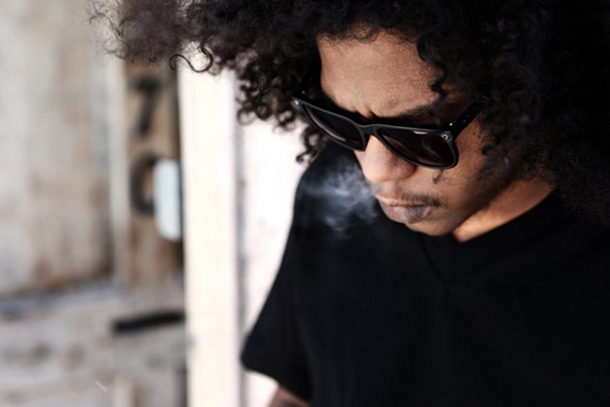 New video by Ab-Soul featuring alori joh & jaVonte' . Ab-Soul's album "Control System" will be released May 11.
some older track from 2010 with Kendrick Lamar:

---