Wann folgt endlich ein komplettes Album!?! Der Übersong "Suede" von NxWorries aka Anderson.Paak und Produzent Knxwledge bekommt hiermit endlich auch sein Video! Checkt auch die Live-Version!
---

Das Konzert von Hiatus Kaiyote vor einem Monat in der Neuen Heimat war für mich schon eines der Highlights dieses Jahr! Für alle die keine Karte mehr bekommen haben, ergibt sich am 4.November wieder die Chance, wenn die Band im YAAM spielt! Zur Vorfreude gibt es ab sofort das Video zu "Breathing Underwater" aus dem großartigen Album "Choose Your Weapon".
---

Nach zwei Jahren auf Tour fand die "The North Borders" Tour von Bonobo ihren krönenden Abschluss im Alexandra Palace in London. Boiler Room hat das komplette Konzert gefilmt!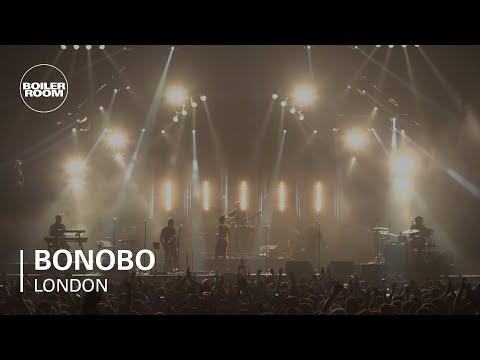 ---

Kaytranada hat den Song schon vor einigen Monaten in seiner Radioshow auf BBC Radio1 angeteast und jetzt erscheint endlich der full-lenght Version mit Video! Das neue The Internet Album "Ego Death" wird am 30.06. veröffentlicht!!
---

Neues Video aus dem Kali Uchis Album "Por Vida"! "Rush" wurde produziert von Kaytranada mit Drums von BADBADNOTGOOD!
---

Nach dem Release von "What For?" und dem großartigen Berlin Konzert veröffentlicht Toro y Moi mit "Lilly" ein weiteres Video aus seinem mittlerweile vierten Album!
---

Nicht mehr lange und das mittlerweile vierte Toro y Moi Album "What For?" erscheint am 7. April! Bei npr könnt ihr schon mal in das gesamte Album reinhören! Morgen, am 31.03.15, spielt der Ausnahmekünstler Chaz Bundick mit seiner Band das einzige Deutschland Konzert im Lido in Berlin! Mit den Singles zu "Empty Nesters", "Buffalo" und "Run Baby Run" konnten Toro y Moi andeuten in welche Richtung das neue Album gehen wird. Falls ihr bisher noch nichts von der Band gehört habt, hört in die Singles hier im Blog rein oder in ältere Songs wie "Say That" oder "New Beat"!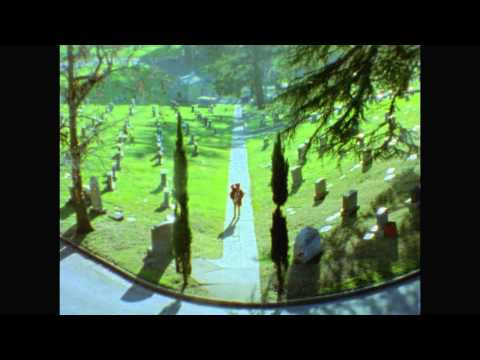 Toro Y Moi's new album, What For?, was written and recorded over the course of eight months at his home studio in Berkeley, CA, with Bundick's meticulous production capturing the feel of a rock band playing together in the same room. Stereo-panned guitars sit high in the mix next to buzzing synthesizers, funky keys and live drumming, with members of his touring group as well as guest musicians like Unknown Mortal Orchestra's Ruban Nielson and multi-instrumentalist Julian Lynch all contributing to the sessions.
While Bundick cites Big Star, Talking Heads and Todd Rundgren, as well as the psychedelic soul of Brazilian legend Tim Maia and the '70s-era jazz-funk of France's Cortex, as some of the inspirations behind What For?, these names just act as signposts dotting Toro Y Moi's vivid musical landscape. Even as this may be his most direct outing to date, the nostalgia and reflective essence of these songs remain very much his own.
---