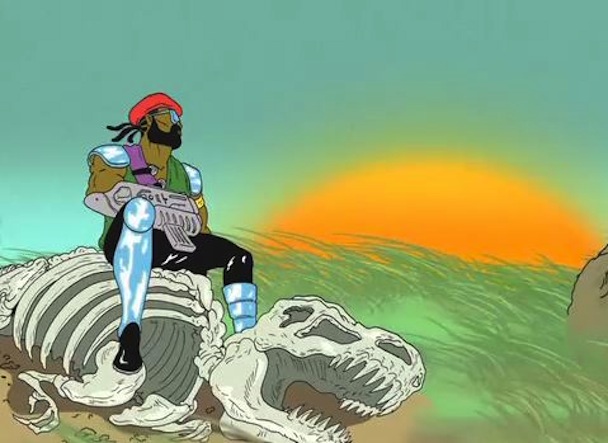 Official new lyrics Video by Major Lazer ! The song "Get Free" features Amber Coffman of Dirty Projectors and is a quite smooth song.
Diplo & Switch will perform at this years Berlin Festival (07.-08.09.2012)!
Get the song and a Bonde Do Role Remix for free here .
---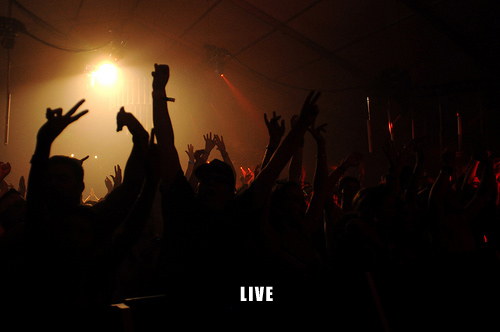 SBTRKT performs "Wildfire" , live at Coachella , April 14, 2012.
---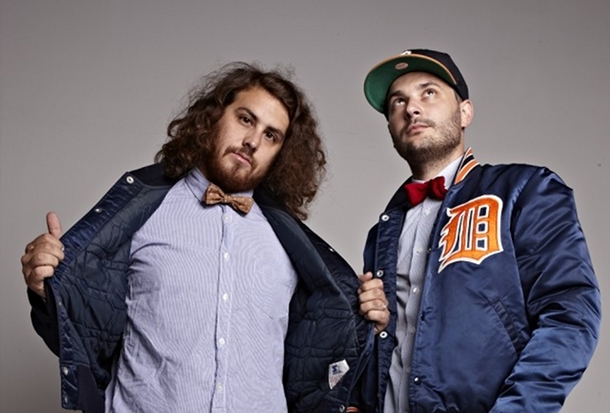 "We Almost Lost Detroit" is a cover-version of a classic Gil Scott Heron song and a love letter to the bands hometown Detroit. Dale Earnhardt Jr. Jr. about their song:
"We wanted this video to be about people DOING things in and around the city of Detroit. People who are on the job. People who have moved past "what happened?" and are spending more time saying "lets MAKE things happen". These are the people who we feel represent the city of Detroit," the band said in a statement. "As Detroiters, we are born and bred with a civic pride that we are continually told is somewhat uncommon. We wanted the city, and the people in the city, to be the video for this simple reason. It is an exciting time to be from Detroit — as we believe it's a city that is in the midst of reinventing itself in a huge way."
Gil Scott´s song:
Live:

Original:

---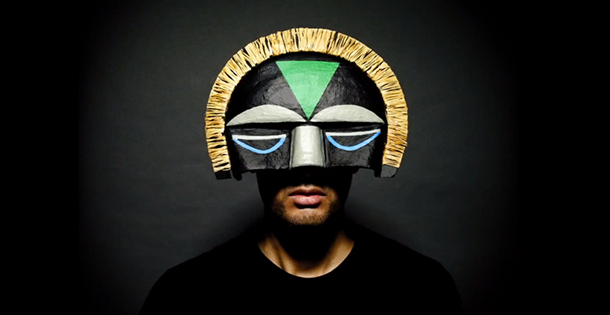 Finally a video for one of the best songs of SBTRKT s selftitled album!
SBTRKT
Get More:
SBTRKT , MTV Hive
---
Do you remember the incredible live performance by Lianne La Havas ?!? See here her new video "Lost & Found" :
---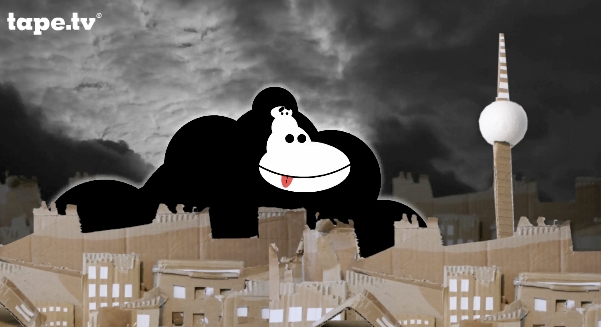 "New York is King, Berlin is King Kong!" Just like in the new video of Modeselektor featuring Miss Platnum !
More videos from Modeselektor on tape.tv !
---
Maybe you have seen the animated teaser video on Facebook , now here is the brandnew Santigold video "Disperate Youth" .
Her new album "Master of My Make-Believe" will be released May 1.
More videos of Santigold on tape.tv .
---