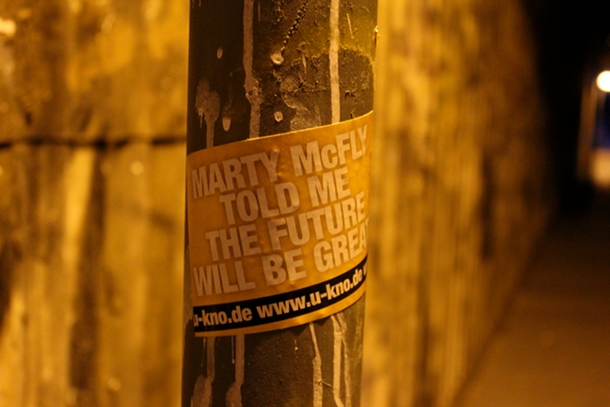 by U!KNO
---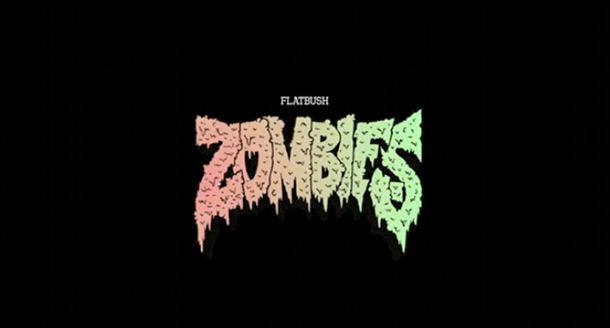 "HipHop is dead, Zombies for pres."
Download: Flatbush Zombies – Thug Waffle
http://www.flatbushzombies.com/
---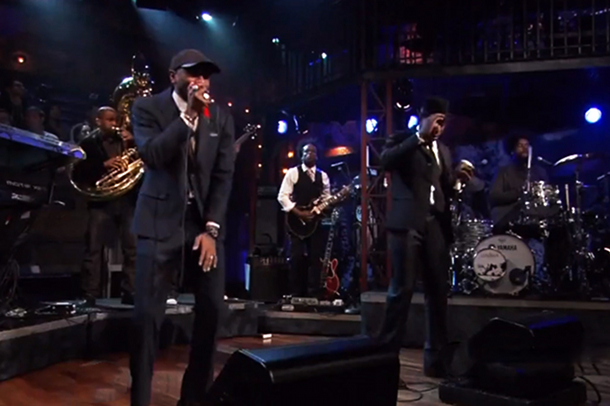 I´m really looking forward to a new release of Talib Kweli and Mos Def aka Black Star !
The two new songs "You Already Knew" and "Little Brother" they performed at Jimmy Fallon ´s Late Night Show sound great! Hopefully the album "Aretha Franklin" drops soon!
( via )
---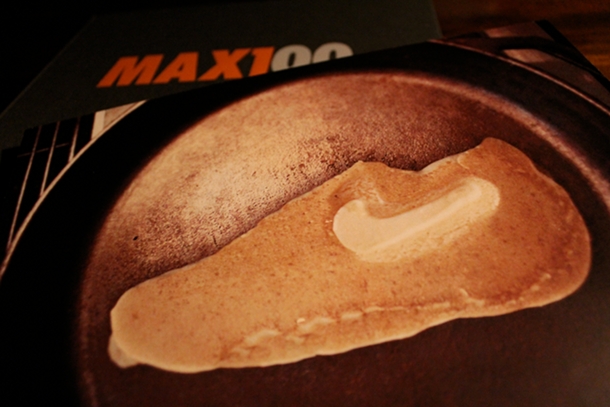 The MAX100 Book is the result of designer Matt Stevens and shows his 100 personal interpretations of the Air Max 1 .
I don´t really know if the book is sold out in germany, but you could purchase it at the official site .
Maybe the Afew Store has a second release. They also offer a poster and artworks shown in the book.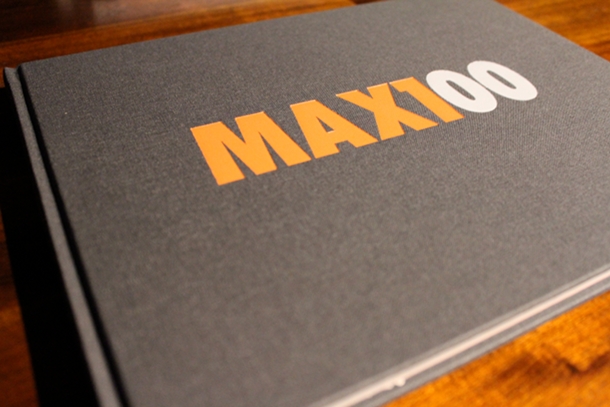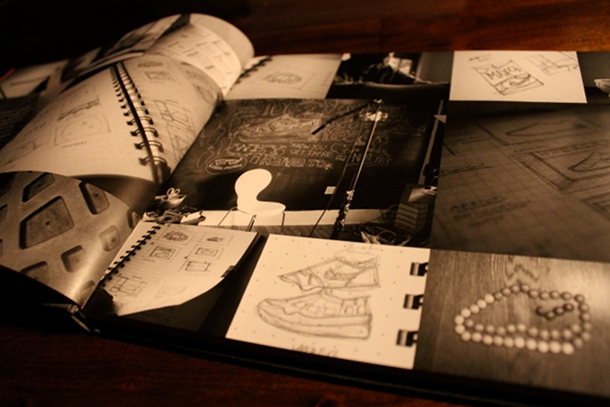 Matt Stevens about his book:
This project has been a blur of crazy hours, rough sketches, half-baked ideas, and breakthroughs.

I've had my share of creative blocks, and the exact thought that this is either one of greatest or most ridiculous (or maybe both) things I've ever done.

My favorite part of the project though, is that now, after all the work is done, I get to show it to you. All those late nights, doubts and moments of unexpected inspiration, you now hold in your hands. No more puzzled looks as I try to explain that I'm "drawing the same shoe 100 times."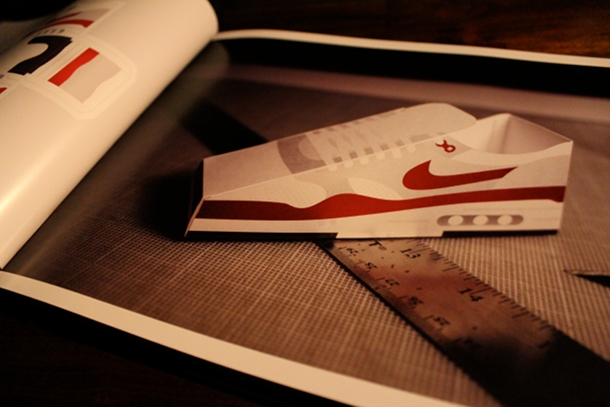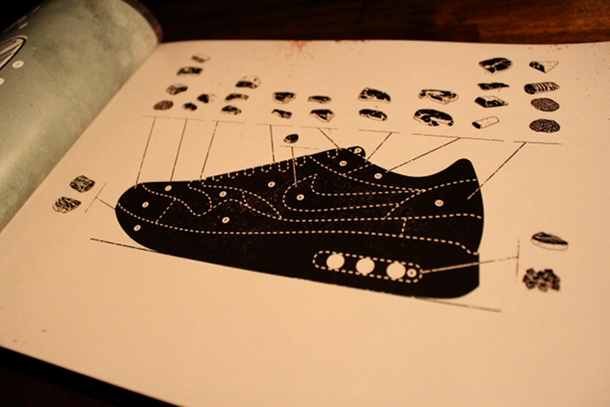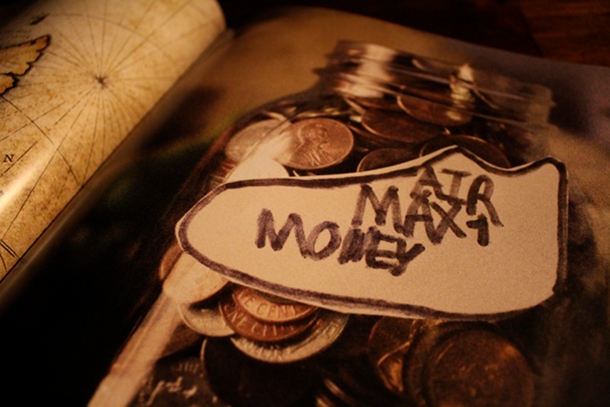 ---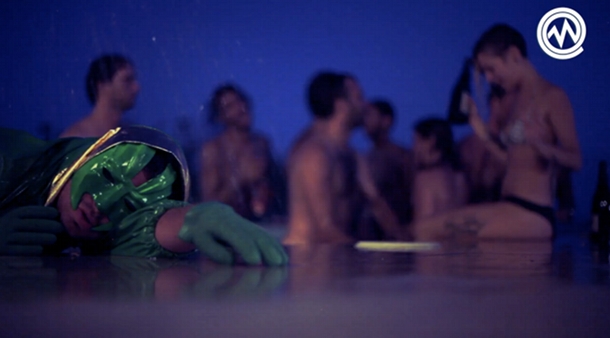 Great movie / video-snippet for Marsimoto ´s new album "Grüner Samt" (Release 13.01.12)!
Directed by Paul Ripke . Entertaining!
"Ich Tarzan, Du Jane" :

Edit 20.01:
Watch the whole Record Release Show here !
---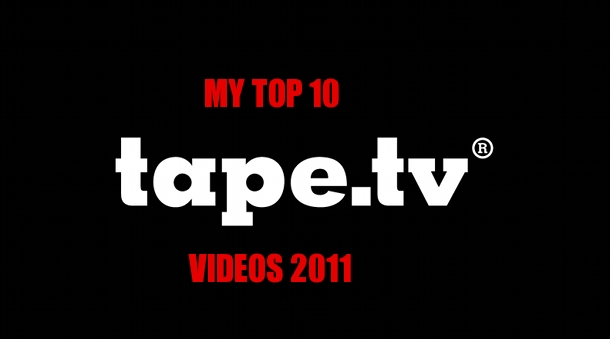 The great team of tape.tv asked me and several other bloggers to do a personal Top 10 video list of 2011! Unfortunately they don´t have all videos I would put into my best list, but I am very happy with the result. See here all my favourite videos from the tenth to the first:
You can see the teams Top 10 and the Top 20 of all bloggers who participated in the Tape.tv Best of 2011 Channel . Check out all bloggers in their blogpost .
---
One of my favourite artist of 2011 released his third album today and again it´s a free download! "Echoes of Silence" is the end of a triology and I hope it´s as good as the first two albums.
Download it here: http://www.the-weeknd.com/
Tracklist
1. D.D.
2. Montreal
3. Outside
4. XO / The Host
5. Initiation
6. Same Old Song
7. The Fall
8. Next
9. Echoes Of Silence
The Weeknd – Echoes Of Silence by The_Weeknd
---
Game feat. Tyler, The Creator – "Martians Vs. Goblins"
Still loving Tyler, The Creator s voice! New video from Game of his new album "The R.E.D." !
---