Kategorie:
New Music Videos
The xx veröffentlichen ihr erstes offizielles Video zu dem neuen Album "Coexist" , welches zum Glück mindestens genauso gut geworden ist wie der Vorgänger! Ende November und Anfang Dezember spielen sie noch Gigs in Hamburg, München und Köln!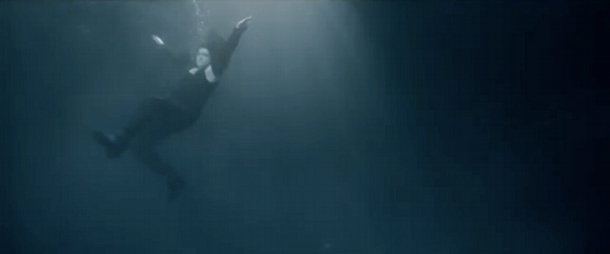 ---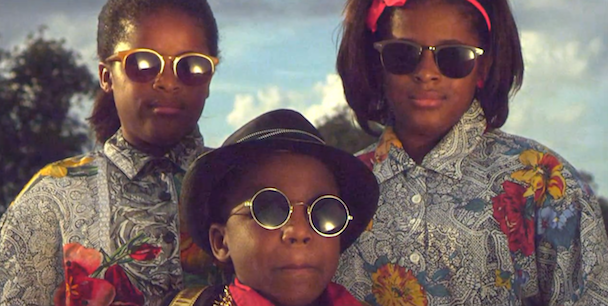 Ehrlichgesagt habe ich keine Ahnung wer The Child of Lov ist/sind und finde auch nicht viele Informationen außer dass da bald ein Album mit Features von u.a. MF Doom veröffentlicht wird. Das Video zu "Heal" mit diesen Styler-Kids ist aber absolut sehenswert und der Song kann auch was!
---
Neues Video zu "Lucifer (No Doubt)" von Nneka aus ihrem aktuellen Album "Soul Is Heavy" !
---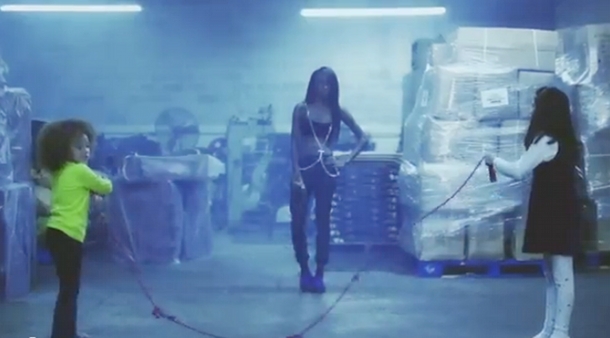 Nach dem Video zu "New York" folgt mit "Werkin Girls" ein zweites Video zu dem kostenlosen Album "Reservation" , welches ihr immer noch hier runterladen könnt!
---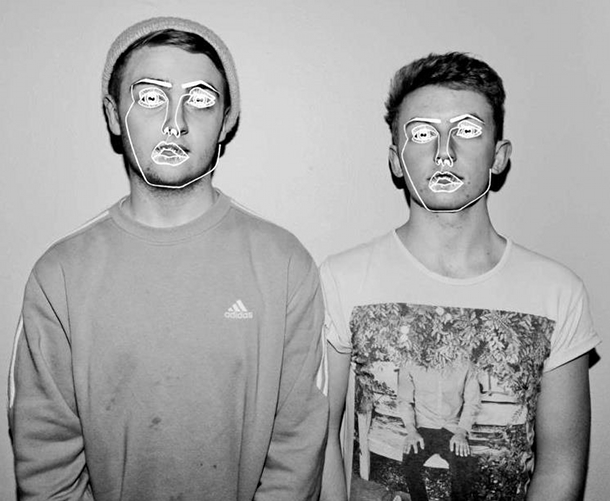 Neues Video der beiden jungen Briten Disclosure zu dem Song "Latch" featuring Sam Smith ! Von den beiden Brüdern wird man spätestens wenn ihr Debüt-Album erscheint noch jede Menge hören!
Wer bisher noch nichts von den Beiden mitbekommen hat, sollte auch unbedingt ihr erstes Video "Control" von der EP "The Face" sehen:
---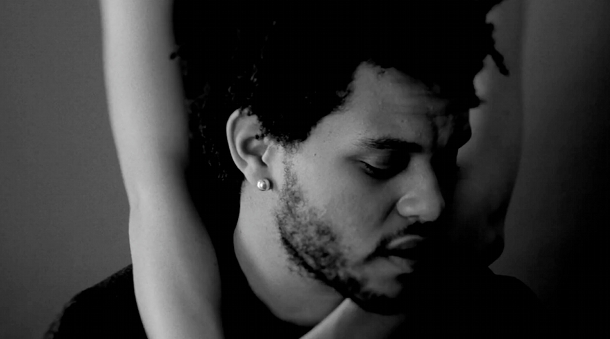 Zum Release der "Trilogy" am 19.11.2012, bestehend aus allen bisherigen drei Alben und drei neuen Songs, veröffentlicht Abel Tesfaye aka The Weeknd sein neues Video zu dem Song "Rolling Stone" . Unter seht ihr außerdem den Trailer zu "Trilogy" , welcher einen neuen Song beinhaltet!
Album-Trailer:

---
"This Political Remix Video features Barack Obama rapping a modified version of Jay Z's '99 Problems'. Mitt Romney has a few lines in the role of 'the police officer'. This parable I give unto you: Not a few who meant to cast out their devil went thereby into the swine themselves."
If you're havin' bank problems I feel bad for you son
I got 99 problems but Mitt's not one
[Verse One]
I got protesters saying our economy blows
And my Wall Street brothers want Occupy closed
You b*tches keep saying, "No change = no votes."
I work for the banks, stupid. What type of threats are those?
The gas pump's where your whole paycheck goes
It's been a long time since you was havin' cash flow
So, f*ck my critics: you can kiss my gas-hole
If you don't like my lyrics, then you can hit the road
Who cares about the polls? This election's a show
You wanna vote for Mitt? I don't give a sh*t, so
News mags try to use my weak a**
So advertisers give them more cash for ads, f*ckers
I don't know what you take me as
But understand the intelligence Obama has
You're from riches to rags, b*tches. I ain't dumb
I got 99 problems but Mitt's not one
[Chorus]
99 Problems but Mitt ain't one
With all your bank problems I feel bad for you, son
I got 99 problems but Mitt's not one
Hit me
---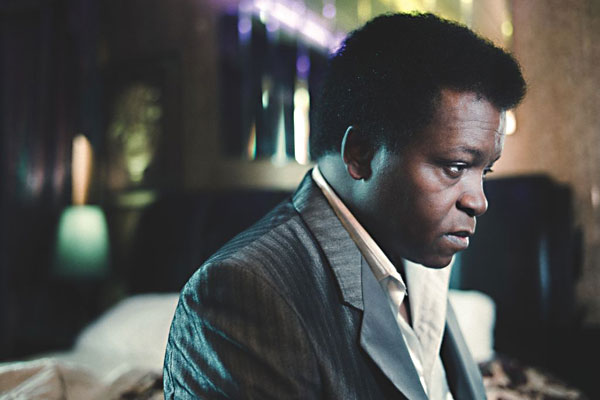 Die extrem gute Live-Version von "Faithful Man" hatte ich hier schon einmal gebloggt. Seit heute gibt es nun das offizielle Video (wobei mir die Live-Version noch besser gefällt!)! Am 16.10 spielen Lee Fields & the Expressions live im Gretchen und das solltet ihr nicht verpassen!
---