Kategorie:
New Music Videos
Talib Kweli & Res (Idle Warship) – "Driving Me Insane"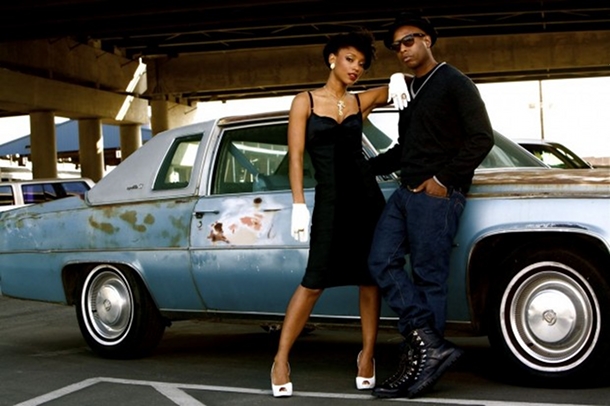 Another video by Idle Warship , the collaboration between Backpackers favorite Talib Kweli and Philly soul singer Res . Idle Warship is a mixture of soul, hip-hop, rock, alternative and electronic. The album features guest appearence by Jean Grae , Jay Knocka , Chester French , Michelle Williams & John Forte . Funfact: R.A. the Rugged Man directed and edited the video!
---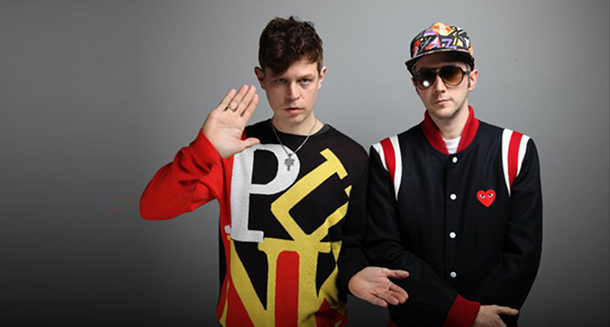 Produced by ChezEddy
Directed by Maxime Bruneel
Producers : Nicolas de Rosanbo, Jeff Bourrel
---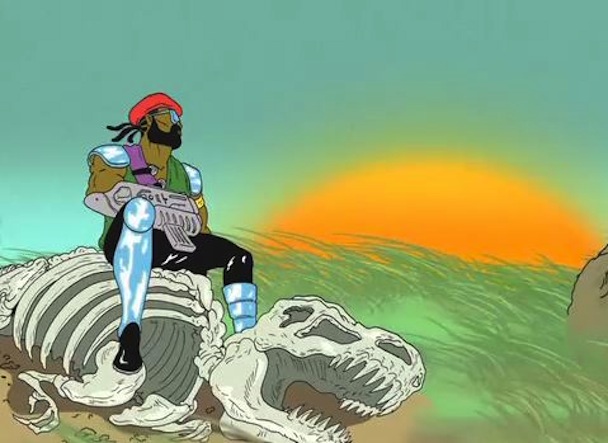 Official new lyrics Video by Major Lazer ! The song "Get Free" features Amber Coffman of Dirty Projectors and is a quite smooth song.
Diplo & Switch will perform at this years Berlin Festival (07.-08.09.2012)!
Get the song and a Bonde Do Role Remix for free here .
---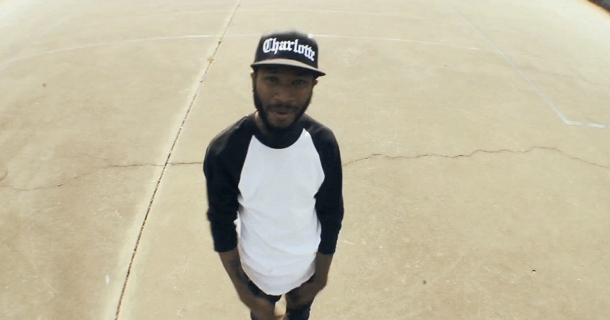 Lute from Charlotte drops a low-budget video for his song "80Proof" produced by Pete Rock !
This is real BoomBap 2012!
Check out Lute ´s free album "West1996″ here .
(via RoL )
---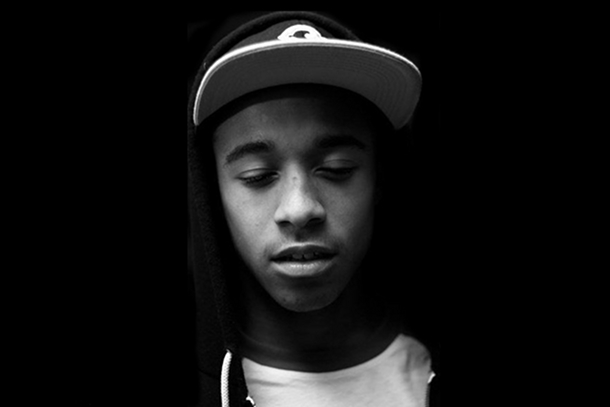 The Harlem MC, Perrion drops a video for his track "Gettin' It" of his actual mixtape "From Paris With Love" , a collaboration with French producer Myth Syzer .
Download his free Mixtape with features from Jae Millz and A$AP Mob member A$AP Ferg here .
---