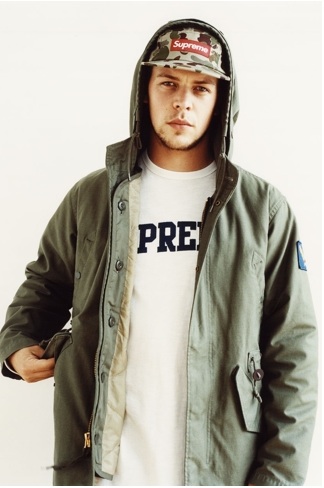 Supreme haben wieder eine sehr gute, umfangreiche Kollektion am Start!
Die Fall/Winter 2009 Kollektion beinhaltet eine ganze Menge neuer Jacken, Caps, Shirts und und und.
Sehr cleane, zeitlose Streetwear. Die restlichen Fotos der Kollektion gibts beim Freshness Mag .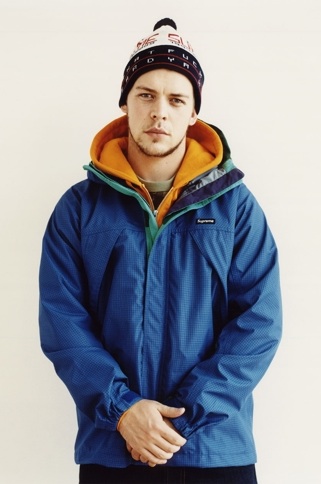 (via Freshness Mag )
---
Für die Adidas Kollektion von Designer Jeremy Scott wurde eine Lookbook in Videoform erstellt mit musikalischer Untermalung von Esau Mwamwaya und MIA & Santigold . Die Kollektion beinhaltet die Themen Afrika und der Einfluss der frühen Neunziger. Sehr gelungen!
(via slamxhype )
---
Kid Cudi 01.09.09 + Snippet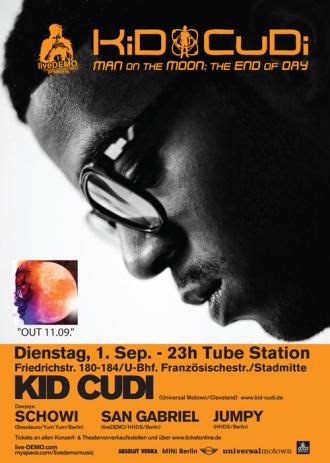 Das Snippet zum Album "Man on the Moon: The End of Day" :
---
Kid Fresh – Kongkast #97 Mix

Kid Fresh , der schon vor einiger Zeit nach Hong Kong gezogen ist und mit seinen Partys das Nachtleben bereichert, hat einen neuen Mix am Start. Für den Podcast des Senders Kongkretebass , welcher sich hauptsächlich mit Drum & Bass beschäftigt, hat der Lordz Of Fitness Gründer 60 Minuten mit jeder Menge Oldschool Jungle, Drum & Bass und Dubstep gemixt. Wer die vergangenen Mixe von ihm kennt, weiß dass es sich hier sowohl von den Skills als auch von der Auswahl um höchste Qualität handelt!
Direktdownload: Kid Fresh – Kongkast # 97 Mix
Infos: Konkretebass
Kid Fresh @ Myspace
---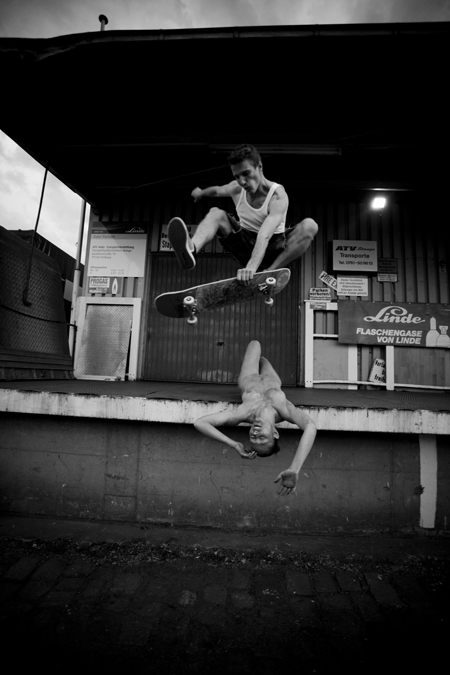 ---
The Bloody Beetroots feat Cool Kids – Awesome
---
Seite 1 von 6
1
2 3 4 5 »
...
Letzte »