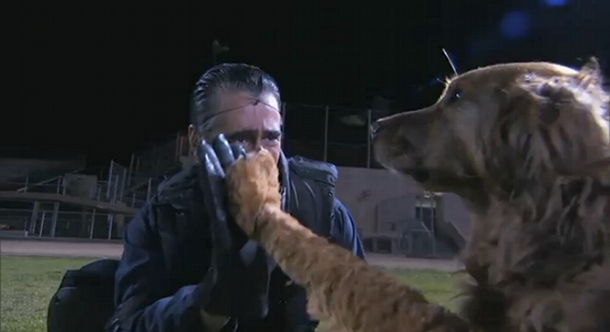 The greatest movie ever?!?
Watch the Making-Of here .
---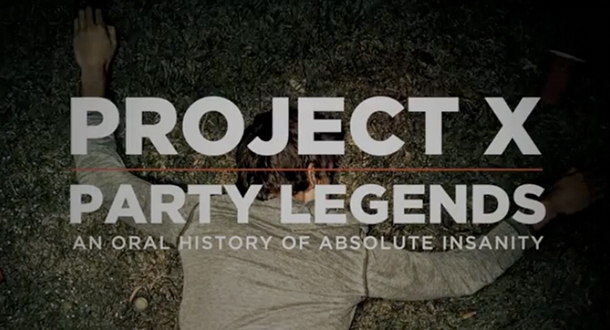 VICE and the upcoming movie Project X present Party Legends. Check out the first three episodes with Tyler The Creator, Snoop Dogg and Nick Swardson.
---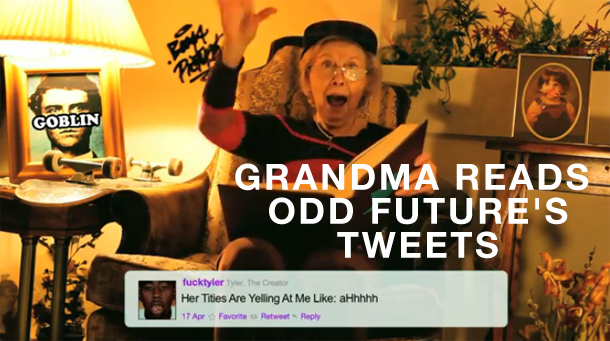 OF und kein Ende. Aber das Ding muss noch sein. Boo Ya Pictures lassen Grandma mal wieder Tweets vorlesen, dieses mal von Tyler, the Creator .
(via Fader )
---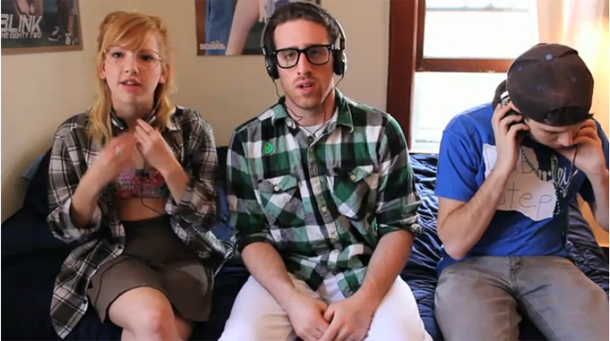 No words.
"It's all about the drop. Get your dub on."
Part 2:

---
Wu Tang Gran grew up in a party – the Communist Party – and has lived through some pretty tough times, but will this 70 year old and her crew be able to meet their greatest challenge yet – a break-dance battle against Beijing's finest hip-hop crew?
---