On the anniversary of Malcolm-X's death Yasiin Bey aka Mos Def releases his video for "Niggas in Poorest". The song is his version of "Niggas in Paris" by Jay-Z and Kanye West.
---
Hodgy Beats, Domo Genesis And Tyler, The Creator – Rella
New insane video from Odd Future members Tyler, the Creator , Hodgy Beats and Domo Genesis . "Rella" is part of the new release "OF Tape Vol. 2" (Release March 20th)
---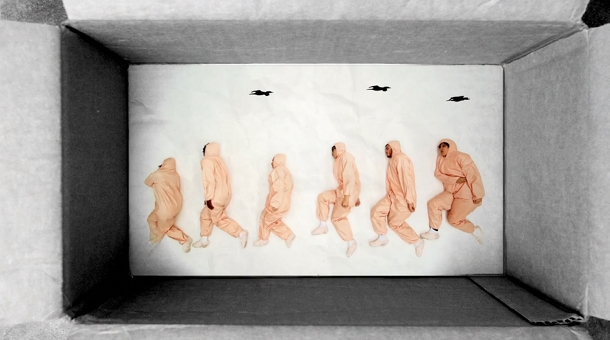 This video is so good!!
"From October 2011 to January 2012 a music video was collaboratively made for the song "Became" by Atmosphere. The goal was to create an engaging educational experience with students as the focal point. The result, a collaboration story with The Minnesota School of Business, MTS Digital Media Academy, Rhymesayers Entertainment, Visumm Media, Alex Horner Pictures, Hickey Photography, Hanson Creative Group, Justin Staggs, Jeremy Wanek, Tom Okins, Nick Mihalevich, and Cinequipt. Watch the Behind-the-Scenes documentary here: vimeo.com/36282652 "
---
You might have seen the new and official video by Jay-Z & Kanye West around the internet yesterday or on my Facebook page , but I also wanted to post it here. I also added another live-version and an unofficial typography video:
Unofficial typo video:

2011 Victoria's Secret Fashion Show:

---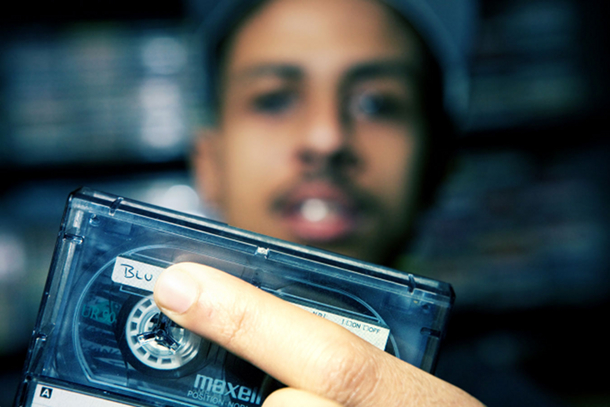 A new video from his "Jesus" EP!
written by john barnes
produced by mad lib
directed by aaronisnotcool
animation by ruffmercy
---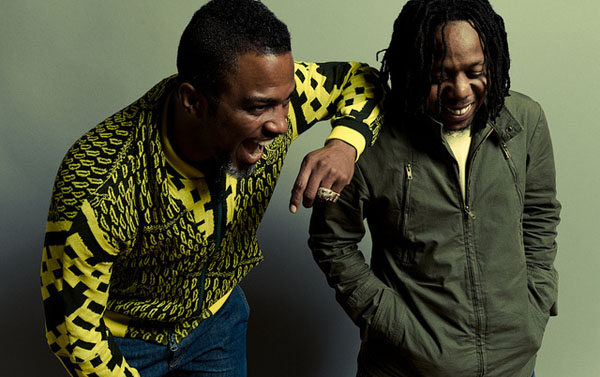 A new video from Shabazz Palaces from their "Black Up" album:
"Shabazz Palaces are a Seattle-based hip-hop collective, led by Ishmael Butler aka 'Palaceer Lazaro' (once 'Butterfly' of Grammy award winning jazz-rap group Digable Planets) and multi-instrumentalist Tendai Maraire, son of Mbira master Dumisani Maraire. The group anonymously self-released two EPs, Eagles Soar, Oil Flows and The Seven New (often referred to simply as Shabazz Palaces and Of Light) in 2009 before becoming the first hip-hop act to be signed to the Sub Pop label and releasing their debut full-length album, Black Up, in 2011." ( via )
( via )
---
Dubstep x Grime x HipHop x Pop
---
I´m still having A$AP s feature with ScHoolboy Q on heavy rotation, but it is good to see a new and official video! "Wassup" is one of my favourite songs from the free Download Mixtape "LiveLoveASAP" ! If you love the Beat by Clams Casino , search for his Instrumental Mixtape! It´s good!
"Harlem rap sensation A.$.A.P Rocky teamed up with VICE to create a video inspired by Scarface, Belly, Enter The Dragon, The Warriors and, Willy Wonka & The Chocolate Factory.
The result is a video that follows A.$.A.P Rocky through a dreamy fantasy world filled with 40s, Ferari's, homies and hoards of cash."
---