Mit Pharoahe Monch habe ich ehrlich gesagt nicht mehr wirklich gerechnet, aber die erste Single "Clap (One Day)" und jetzt "Black Hand Side" mit Styles P und Phonte können mich auf jeden Fall überzeugen. Wird also vielleicht doch Zeit mal in das neue Album "W.A.R. (We Are Renegades)" reinzuhören…
---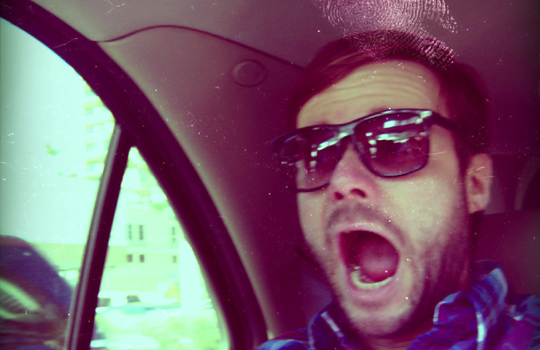 Kids rule the World!
---
Tyler, The Creator – She (feat. Frank Ocean)
Da ist es, das zweite Video aus dem Album "Goblin" . Directed By Wolf Haley himself!
(via OFWGKTA )
---
Wer es noch nicht bei Tape.tv gesehen hat, hat jetzt hier die Möglichkeit das beste Deutschrap(pop?!) Video seit langem zu schauen:
---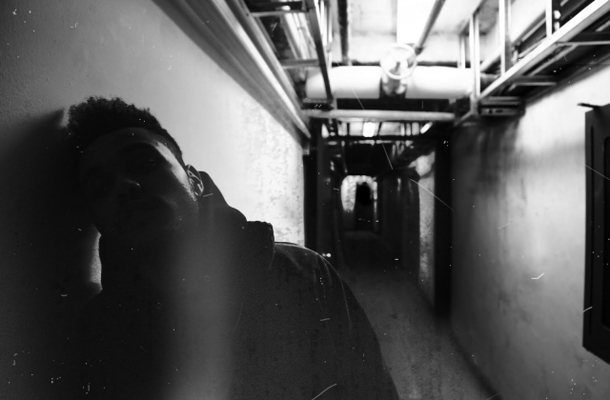 Wahrscheinlich wieder unoffiziell, aber was macht das für einen Unterschied, wenn das Video gut ist?! Zusätzlich zum "The Morning" Video findet ihr hier einige ältere unreleased Tracks und den neuesten Song "Rolling Stone" ! Check The Weeknd !

---
Den Link zu der Tape.tv Premiere vom Rap Remix zu "Niemand" hatte ich schon auf der RCBLN Facebook Seite gepostet. Jetzt hier im Blog auch nochmal das Video als Vimeo Version!

(via Testspiel )
Wer es noch nicht kennt, sollte sich auch die Live-Session zum neuen Album "Maureen" angucken! Hier seht ihr den vierten und letzten Teil:

Part 1 , Part 2 , Part 3
---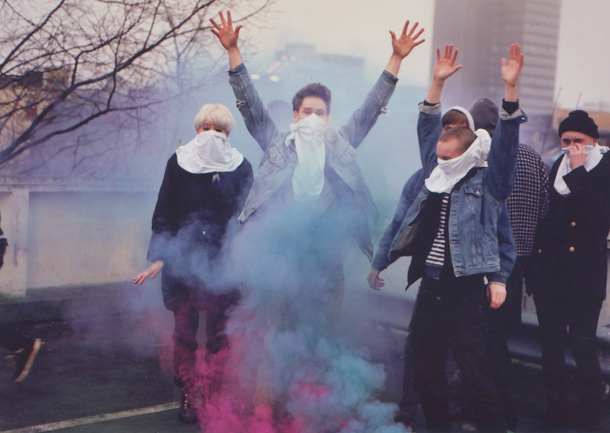 World Unite Lucifer Youth Foundation oder kurz WU LYF . ´Nuff said.
WU LYF is nothing, four dumb kids calling out heavy longings for a place to call home, two brothers greet two brothers and play heavy pop. I don't feel at home in this place, like your hearts drunk on kerosene and all you need is a spark. A lil' flare of Lucifer. And in blind faith they believe what they are told to believe and exploit your true mamma until her blood runs blue. The wind on the mountain laps tame, its wild years replaced by an air-conditioning unit, sleek and metallic, molded perfection. And in efficient regulation the people were conditioned and were told there's no alternative son. To tell fire is to question, to bring fuel to the fires started by kids no longer blinded by spectacle glare.
So go tell fire
---
Aufmerksame Leser werden das Creep Video zu "Days" schon in der Sidebar als Video der Woche oder "You" im Krink x G-Shock. "Spray Paint the Walls" Video entdeckt haben.
Jetzt folgt das offizielle Video für "You" zusammen mit Nina Sky .
(via Fader )
---