Author Archive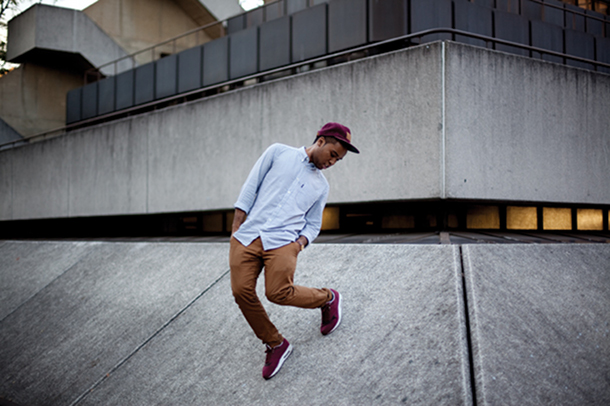 Während das Projekt TNGHT zusammen mit Hudson Mohawke im Moment zurecht jede Menge Aufmerksamkeit bekommt, veröffentlicht Lunice sein neues Video "Believe That" . Der Song und das Video sind eine Kooperation mit Off The Hook , mit denen Lunice die Clothing Line Good Kids produziert hat.
"A partnership with Montréal-born musician/producer Lunice, The Good Kids is a
collaborative product line dedicated to the progression of music and style in
Montréal, and across the globe. Having shopped at OTH Boutique "since he was a
kid" Lunice and OTH share a past, and The Good Kids is the future. Press play to see the future."

( via )
---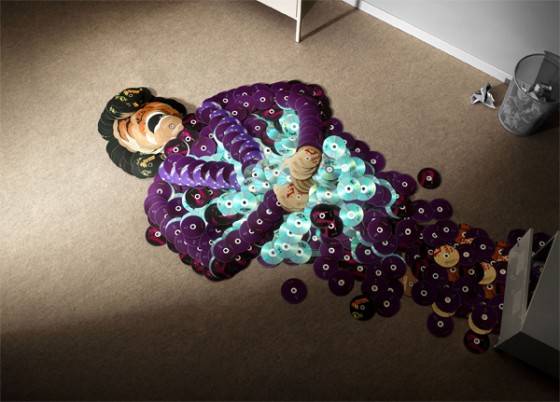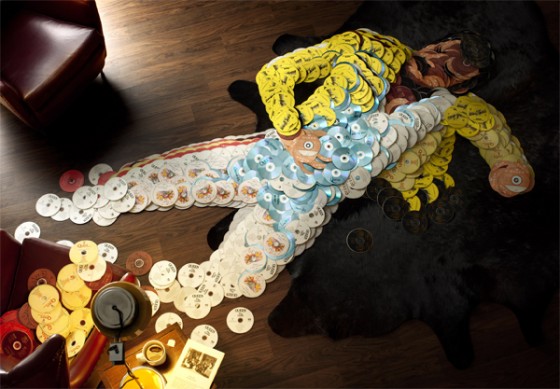 6500 cd used, more than 200 hours, 6 photographic subjects, an installation and a video: these are the numbers of shows conceived by Mirco Pagano Piracy and Moreno De Turco subjects for which the icons of the music world recreated using the original cd their greatest hits.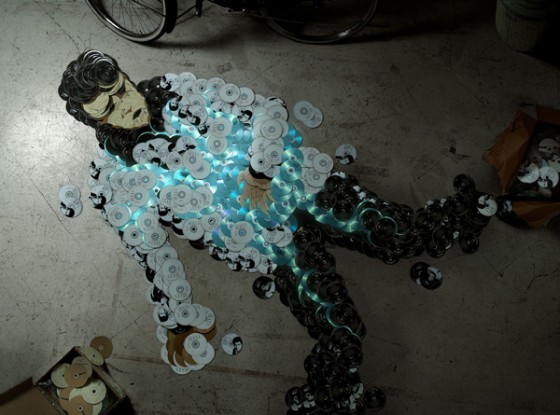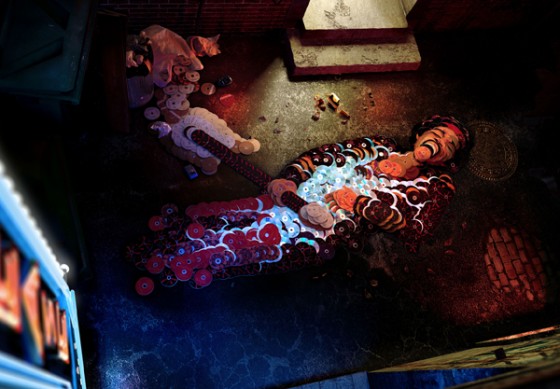 ( via )
---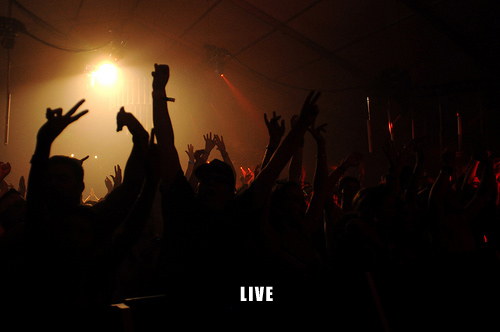 OK let's start with the basics: Alice Russell is the truth. She is a fact-type statement. She is correct information. She's all McCoy, no Hatfield, is what I'm trying to say. But please don't take my questionable word on this subject. Just hit play on this live-in-session performance of her next single, which Okayplayer is hella chuffed to present in it's World Premiere. "Heartbreaker" is a house made of handclaps, spanish guitar, blues piano and a vocal just a notch too raunchy to be called doo-wop. Russell and crew build that house up brick by soulful brick and then tear it down to the foundations right in front of our eyes, just to let you know she ain't nothing to eff with. This woman is not just a heartbreaker, she will break your favorite vocalist's kneecaps in a fair fight. "Heartbreaker" is slated for release as a single on October 15th.
---
"Purple Kisses" ist das erste Video aus dem am 28. August erscheinenden A$AP Mob Album "Lord$ Never Worry" . Das hört sich schon sehr gut an, wobei mir der erste Leak "Bath Salt" featuring Flatbush Zombies noch ein bischen besser gefallen hat. Ich bin auf jeden Fall gespannt auf das gesamte Album!
Pretty Flacko x YG Addie x Meechy Darko x Zombie Juice – "Bath Salt"

---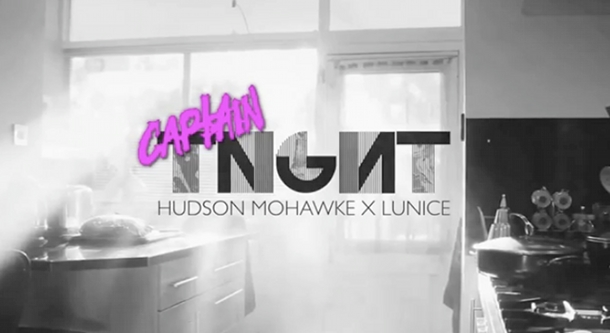 Während immer noch unklar ist, wer genau Captain Murphy ist, veröffentlicht der Gute sein mittlerweile drittes Video! Diesmal diente der "Bugg´n" Beat von TNGHT als Unterlage für die prägnante Stimme von Captain Murphy . Während die anderen Videos zu "The Ritual" und "Mighty Morphin Foreskin" eher schlicht im Comic-Stil waren, wurde für "Shake Weight" ein wenig das TNGHT´s Video bearbeitet:
---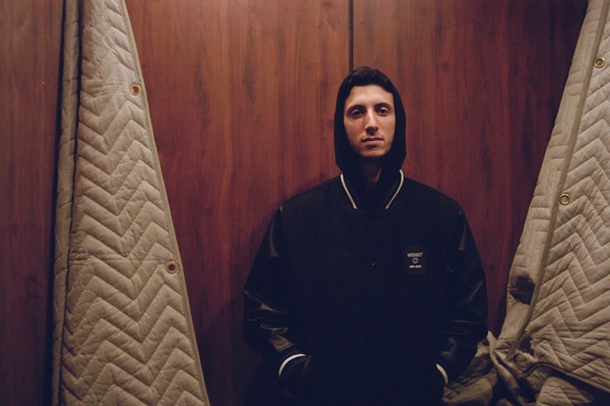 Neben dem großartigen Mix aus der Radioshow von BBC 1 "Exploring Future Beats" , welchen Facebook Freunde schon letzten Sonntag hören konnten, gibt es hier zusätzlich den ganz frischen "MoMA PS1 Warm Up" Mix von meinem derzeitigen Lieblings-Produzenten Shlohmo auf die Ohren!
Tracklist:
1. allure – no question (cassette screw)
2. ryan hemsworth – colour and movement (shlohmo remix)
3. alicia keys – you don't know my name
4. andreya triana – a town called obsolete (mount kimbie remix)
5. jodeci – feenin (screwed)
6. 2KWTVR – vampire palace
7. christina aguilera – genie in a bottle (screwed)
8. flume – sleepless (shlohmo remix)
9. TLC – all that theme song (screwed)
10. lianne la havas – forget (shlohmo remix)
11. john legend – tonight (LOL boys edit)
12. arca – manners (screwed)
13. mosca – eva mendez (screwed)
14. machinedrum – universe
15. spaceghostpurrp – the black god
Exploring Future Beats, BBC 1

01. Just Friends – Avalanche (Shlohmo Remix) [Clown & Sunset]
02. LOL Boys – Changes (Shlohmo Remix) [Friends Of Friends]
03. Ryan Hemsworth – Colour And Movement (Shlohmo Remix) [Wedidit]
04. Drake Drake – Crew Love feat The Weeknd (Shlohmo Remix) [Free Download]
05. Shlohmo – Out Of Hand [Unreleased]
06. Carly Rae Jepsen Carly Rae Jepsen – Call Me Maybe (Screwed) [Unreleased]
07. Shlohmo – Couch (Soosh Remix) [Error Broadcast]
08. Shlohmo – It Rained The Whole Time (Nicolas Jaar Remix) [Friends Of Friends]
---