Listen & See diesmal mit dem Future RnB Duo Schwarz Dont Crack aus Berlin, Joey Bada$$ feat. Ab-Soul auf "Enter The Void", der B-Seite von "Waves", sowie neuen Videos von Flight Facilities und Bjӧrk. Shlohmo remixt Little Dragons "Sunshine" und Kanye dropt eine Alternate Version von "White Dress" aus dem "The Man With The Iron Fist" Soundtrack.
Schwarz Dont Crack – First Love feat. Rosalind Blair

Joey Bada$$ – Enter The Void (feat. Ab-Soul)

Flight Facilities – Clair De Lune (feat. Christine Hoberg)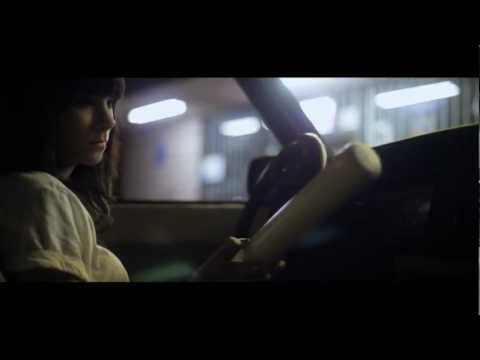 Little Dragon – Sunshine (Shlohmo Remix)

Bjӧrk – Mutual Core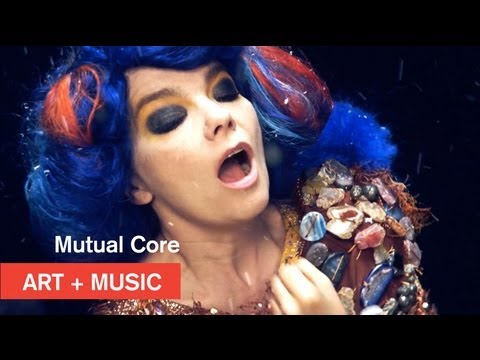 Kanye West – White Dress (Alternate Version)

---

Ihr braucht noch den richtigen Sound für das Wochenende?!
Big Boi schickt zusammen mit A$AP Rocky and Phantogram "Lines" vom kommenden "Vicious Lies and Dangerous Rumors" Album ins Rennen. Gaslamp Killer haut seinen September Resident Advisor Mix in die Cloud und die Flatbush Zombies werden in Bodega BAMZ Video "Thrilla" gefeatured. Enspannter geht´s da bei dem Oktober Mix von FS Green & Full Crate zu, deren monatliche Mixtapes uneingeschränkt empfehlbar sind! Zu guter letzt haben The Internet (OFWGKTA) einen neuen Song released, welcher meiner Meinung nach der beste ihres gesamten bisherigen Outputs ist! Viel Spaß!
The Gaslamp Killer – Resident Advisor Mix ★ September 2012

Bodega BAMZ ft. Flatbush Zombies – "Thrilla"

Full Crate & FS Green – Mixing October 2012

The Internet – Give It Time

---

"Listen & See" zum Teil ganz im Halloween Stil! Diplo haut in seiner Radioshow zusammen mit SYSTEM D 128 einen 3-stündigen Halloween Special Mix raus und Morlockk Dilemma erzählt auf dem von Dexter produzierten Track über eine ganz bestimmte "Dreiecksbeziehung". Danach wird es wieder ein wenig entspannter. Der Jamie xx Remix von Four Tets "Lions" machte die gesamte Runde durch das Netz (auch auf der RCBLN FB Page), aber darf auch hier nicht fehlen. Berliner Urgestein Dejoe hat seinen "All Samples Cleared 2″ Mix bei Soundcloud hochgeladen und als letztes könnt ihr ein Kurzinterview mit MF Doom sehen, in welchem er u.a. auch zur Dose greift!
Diplo & Friends BBCR1xtra: Halloween Special – October 27th, 2012

Dexter & Morlockk Dilemma – Dreiecksbeziehung (unzensiert)

Four Tet – "Lions" Jamie xx Remix

---