"lord have mercy on the ignorant youth". Zugegeben, zunächst war ich etwas irritiert von dem religiösen Ansatz von dem erst 17-Jährigen Raury aus Atlanta. Raury bezeichnet sich nämlich selber in dem Song "God´s Whisper" als Indigo Child und Retter auf einer Mission. Im Interview mit Billboard wird sein Ansatz deutlich:
"I thought school was a system of indoctrination and brainwashing, and they just want you to go to school, graduate, have kids and die. That's something I won't compromise. I won't live my life on my knees."
"When they see a person like me, who doesn't give a fuck, following through the school system, they look down upon me. They think I'm nothing. But they have something coming because I hear God's whisper. That means, my intuition, my natural calling in life is what God's whisper is. When I say, 'I am the savior,' I'm spreading that message to others. You have that whisper to you. You have your intuition. You have your own natural calling that you have to trust and follow," he continues.
Da Raury erst zwei Songs ("Bloom") veröffentlicht hat, bleibt abzuwarten, ob er mit diesen Ideen und Aussagen spielt oder sich tatsächlich auf einer predigenden Mission befindet.
Der Song und das Video zu "God´s Whisper" haben mich jedenfalls (trotz der religiösen Anspielungen) stark beeindruckt! Wie gefällt´s euch?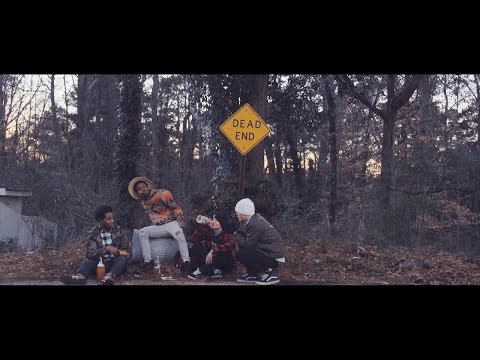 ---