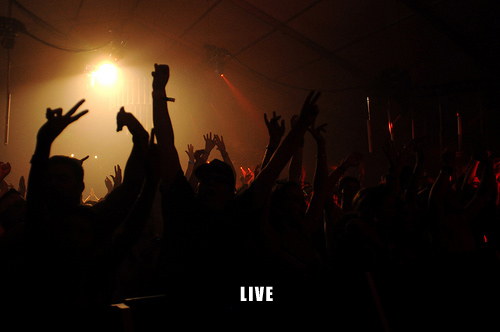 Veteran singer Lee Fields brings his classic American soul sound to an unlikely location in the new video for "Still Hanging On" from Faithful Man , last year's LP with his band the Expressions: a 16th-century church outside the city of Groningen, in the Netherlands. The clip opens on Fields rolling up in a classic ride to the church, where he's backed Truth & Soul labelmates Lady as he sings about struggling to get over an old flame to a crowd of churchgoers sitting in silent captivation.
The Dutch production company behind the video, Sensu, selected the majestic venue for Fields. "Filming the video in an old medieval church was the most humbling and spiritual experience I have ever encountered," Fields says.
The setting fits with Fields' old-school approach to soul music, which he first developed while singing in church as a teen in North Carolina. "I will never forget the scenic ride in that 1956 Oldsmobile while traveling to our destination, which looked like the same model car my dad had when I was a kid," says Fields.
---